RICOH BlackRamsTokyo & Science Arts Official Partnership Agreement Renewed
Science Arts, Inc. is pleased to announce the continued official partnership with RICOH BlackRamsTokyo. We will take on the "NTT JAPAN RUGBY LEAGUE ONE 2022-23" challenge as a family and strive for the championship together as friends.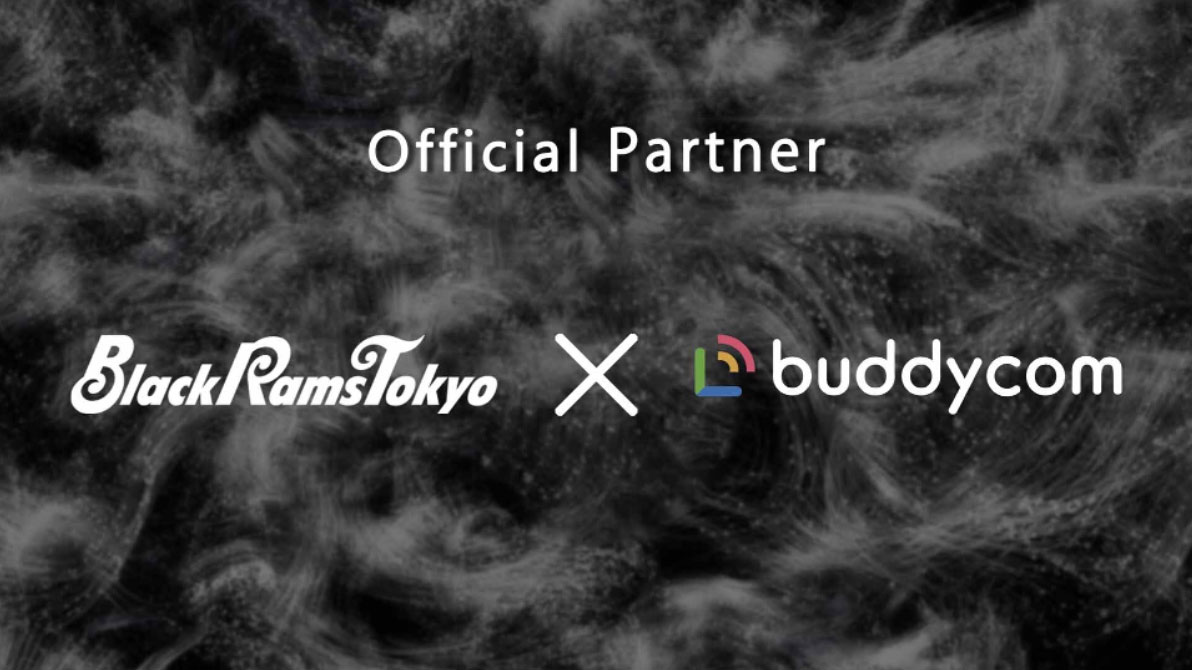 Through their partnership, Science Arts, Inc. and RICOH BlackRamsTokyo will join forces to boost the value of rugby and realize the team's vision to ""Be a Movement"" amid a variety of activities that will inspire and encourage a wide range of people.
The Buddycom logo will also be featured on the lower left back of the players' official game jerseys worn on the back of their pants for the NTT JAPAN RUGBY LEAGUE ONE 2022-23 season.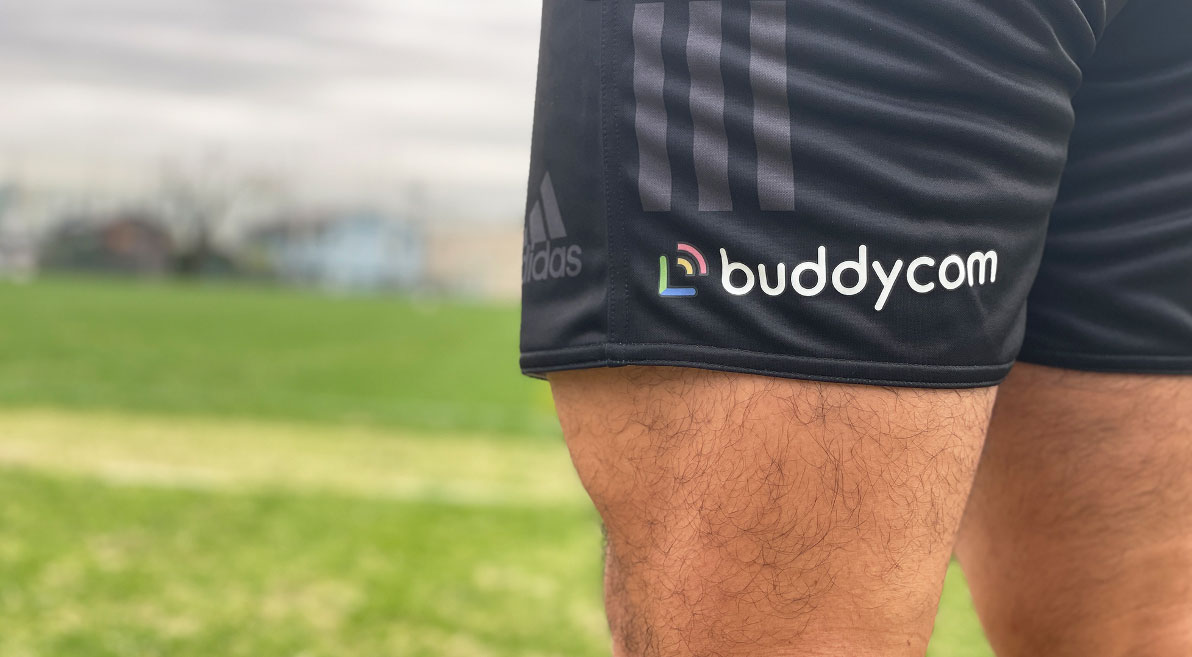 [Comment from RICOH BlackRamsTokyo]
We are excited that Science Arts, Inc. has signed us as an official partner for a third season.
As a family, we are very encouraged to see that of Science Arts, Inc.'s "" mission to "connect people around the world gracefully,"" is in line with BlackRamsTokyo's value of ""connecting teams, friends, and society"". In addition, we have been provided with convenient and effective game venues and events by Buddycom. BlackRamsTokyo, together with Science Arts, Inc. will participate in ""NTT JAPAN RUGBY LEAGUE ONE 2022-23"".
■ About RICOH BlackRamsTokyo
The team will compete in Japan Rugby League One, starting December 2022. It will play in its homebase of Tokyo, Setagaya Ward.
VISION: Be a Movement
MISSION: Revitalizing, Inspiring Society and the Future.